To Digitalise Your Business Today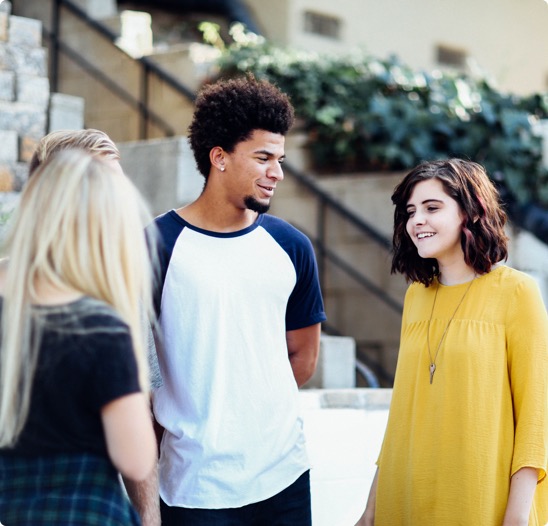 We are a Professional Services company specialising in end-to-end management of Digital Transformation projects in line with 4th Generation Industrial Revolution.
We assist business Stakeholders in identifying and documenting issues and pain-points affecting their businesses. We then apply standard project viability assessment techniques to assist Leaders to make informed investment decisions on appropriate Digital Transformation solutions to the identified problems.

Thereafter we enable businesses to accellerate project delivery at minimum costs while maximising business benefits during implementation of Digital Transformation projects. We achieve this by using globally approved project management methodologies and standards in which we have more than 30 years experience.
We directly provide end-to-end project professional services to corporate client organisations that plan to Mordenise their business processes
We form partnerships with other ICT organisations where we contribute towards accelleration of delivery and help the partner to minimise costs and improve profit margins in implementing projects.
Please
Click here
to discuss your specific professional service and Modernisation requirements.
A "Digitally Connected Africa"
You can benefit from utilizing our suite of professional services
Digitalisation Strategies
65%
Project and Program Management
100%
FAQ's
Here is a current list of frequently asked questions on digitalisation. Keep checking regularly for updates. Click on a question to see the answer.
What are the benefits of Digitalisation?
How can I get help with Digitalisation?
How can I contact VIVID Networks Digitalisation Professionals?
Latest Digitalisation trends
Why re-invent the wheel and enter into wasteful expenditure buying IT servers to host your applications? Server space is now abundantly available on a network of remote servers hosted on the Internet......

More
It's no longer just about allowing devices to talk to each other as in the technology Internet of Things but it's about allowing everything to talk about each other.

More
Working together has never been easier. Teams can now work together with team members regardless of location. Online video conferencing and free mobile applications are now getting introduced into the business environments.
Yes there is huge advancement in manufacturing execution systems and process control systems as these systems are now able to communicate and manage each other through cyber space thus adding intelligence into the manufacturing process to drive continuous improvement, knowledge transfer and data-based decision making.
Digitalisation everywhere and the numbers are increasing